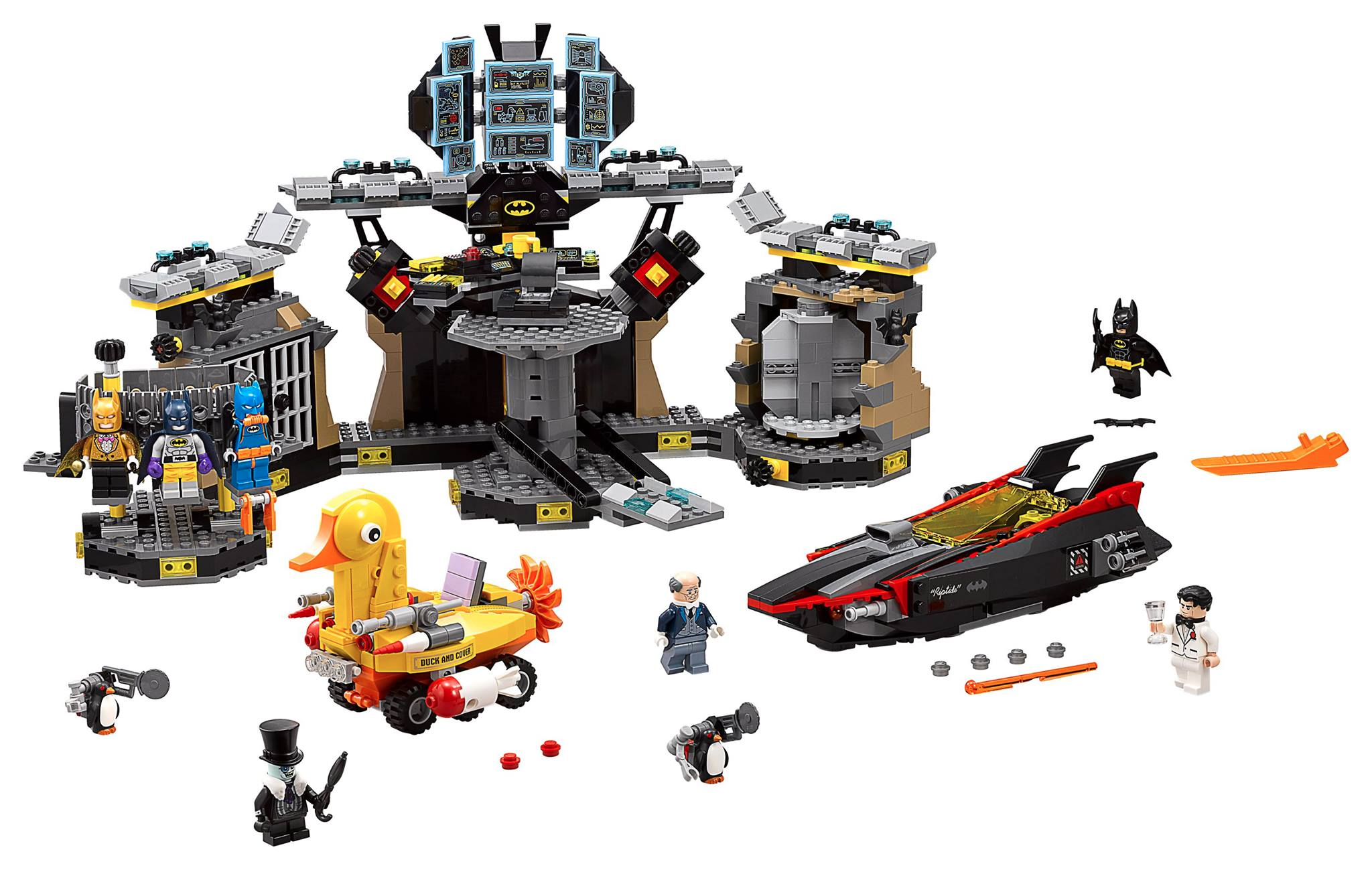 LEGO has revealed three of the new LEGO Batman Movie sets that will accompany the release of the movie early next year and they look like a whole lot of fun!
No price details for the sets have been confirmed yet but just take a look at these awesome images!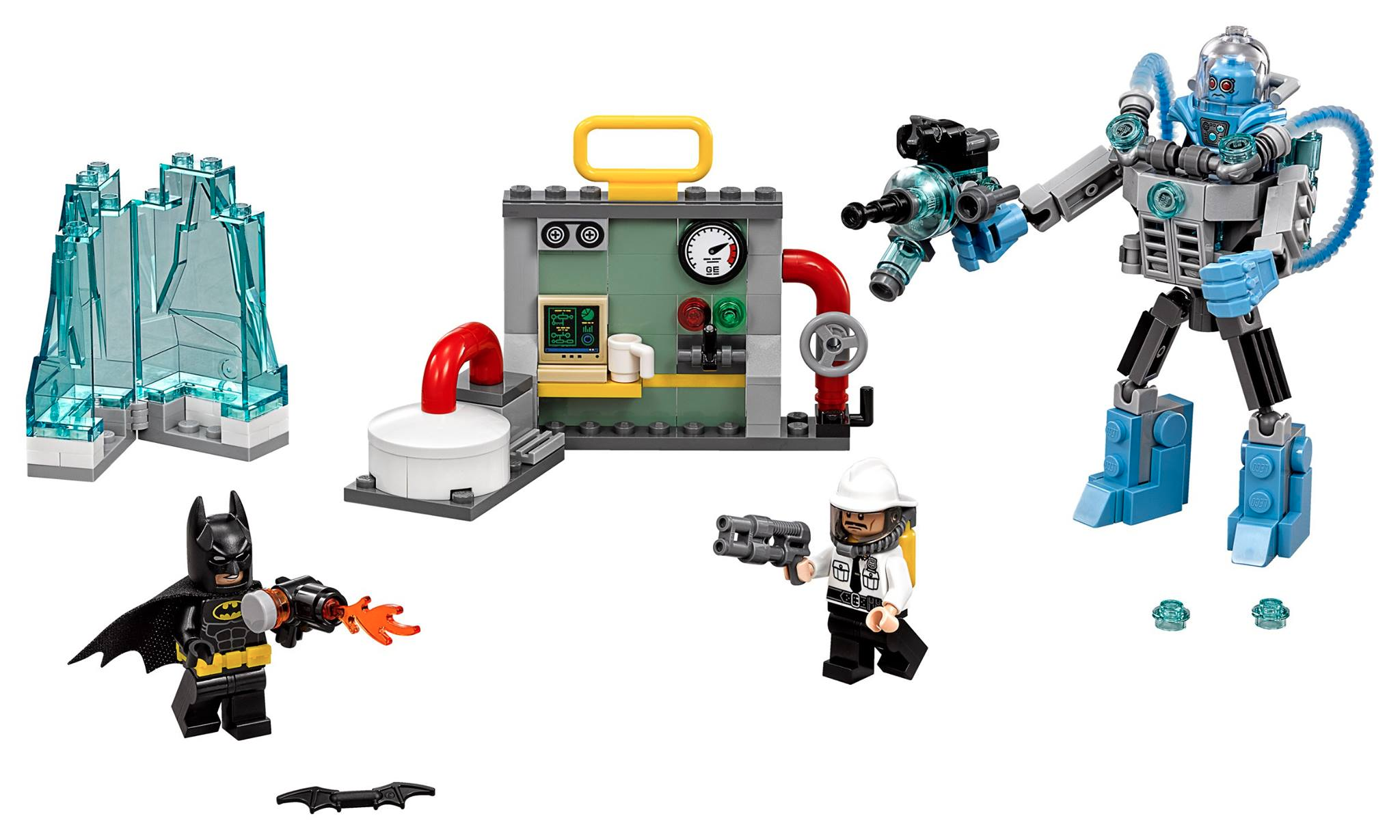 The great news though, is that we get another shot at getting the Arkham Asylum! I can't wait for this set, just take a look at the minifigs!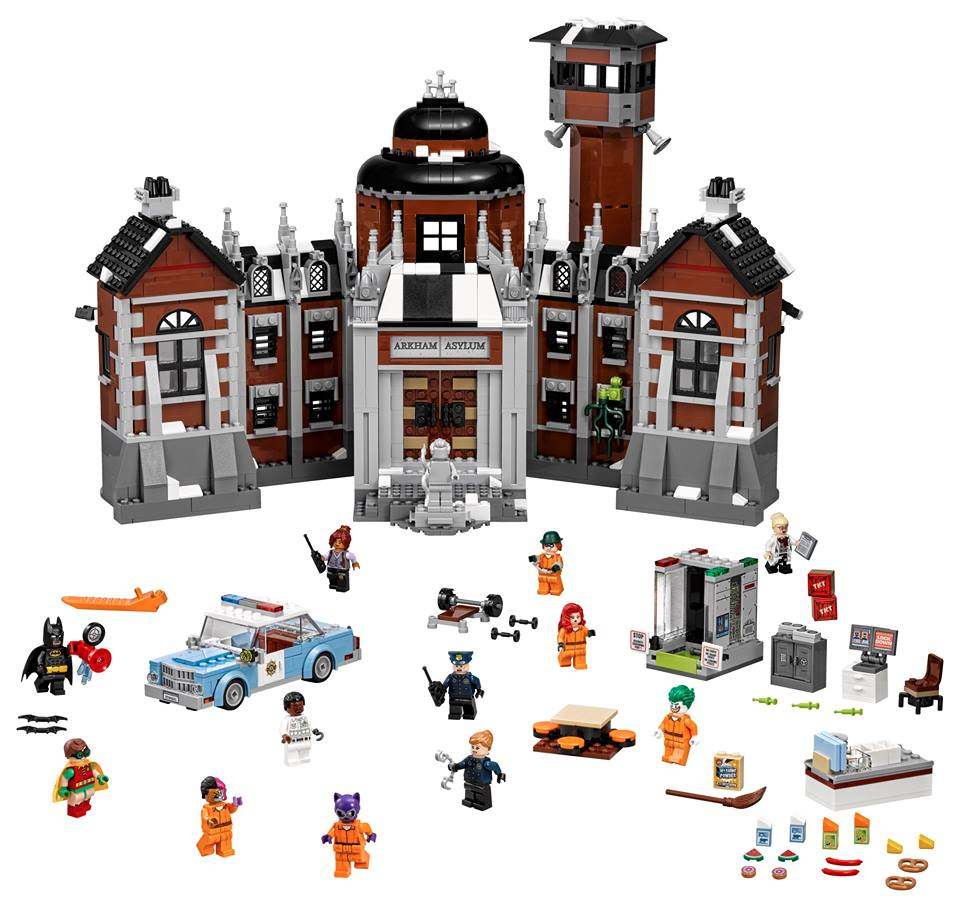 The LEGO Batman Movie is out in February 2017.